Education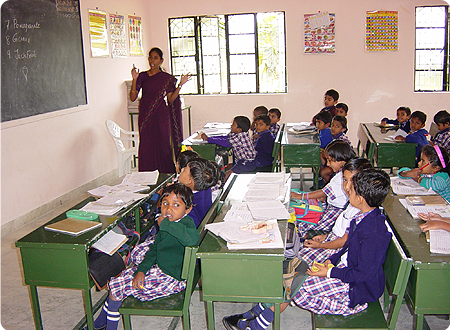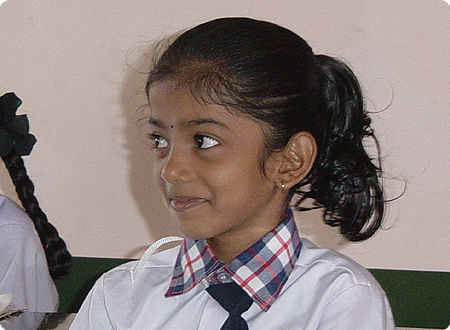 Our Vision
Our vision is, "To educate, train, and equip children so that they reach their highest possible potential." We accomplish this by providing an excellent, affordable education in a beautiful facility where dedicated teachers use modern, up-to-date materials and technology. The students are taught in English (the business language of India).
History
In the early days ACM did not have a school and the children walked 20 minutes into town to attend a local school. As time progressed God led Abraham and Lydia to start a school that would serve both the children in the children's home and the children of the surrounding community. Once opened the school was eagerly embraced by the community and soon reached its capacity. This amazing growth has led to two additional expansions of the building complex. Currently Alpha Public School can accomodate 700 children in grades K-12.
Current Challenges
Alpha Public School currently faces several challenges. First, the new science wing needs equipment to bring it up to a standard of excellence. Second, a new law in India requires schools to provide for free education for 25% of the student body. This will cause a financial strain on the school budget. Third, the power generator for the campus is in need of replacement. Please be in prayer over these needs.