Christ Centered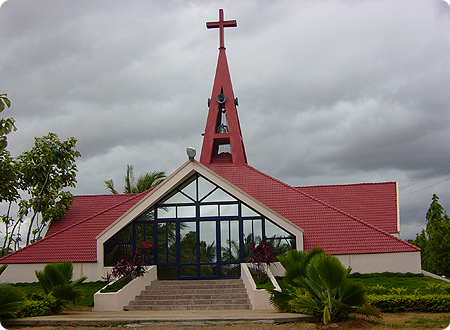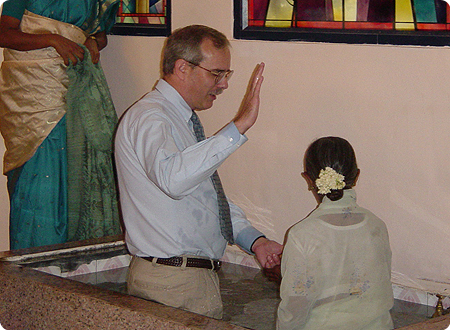 Our Mission
Alpha Children Ministry is a Christ-centered ministry. ACM's mission statement reads: "To spread the good news to each village and town in India by teaching the children in our care to know Jesus Christ as their personal Savior and shine for the Lord where He leads them."
What We Believe
We believe that God came in the flesh as Jesus and that He died on the cross to atone for our sin. Jesus being sinless, literally took our place on the cross to pay the penalty for our sin. He loved us so much that He gave up His life for us. We also believe that on the third day He arose from the dead and lives today in the heart of every believer through the Holy Spirit. Salvation is available to all who place their faith in Jesus and submit to Him as Lord of their lives. "For God so loved the world that He gave his one and only Son, that whoever believes in Him shall not perish but have eternal life." John 3:16 NIV
The Church
The church is made up of a body of believers and exists to worship God, grow in faith, live and serve one another, and reach out and share the love of Jesus everywhere. We aim to be disciples (learners and followers) of Jesus and to help others become His disciples.
Baptism
Believers in Christ are baptized as an act of obedience; as a symbol of Christ's death, burial, and resurrection; and as a public testimony of faith in Jesus Christ. This was the model followed by the early church and is the model followed by Christians around the world today.
Service
As followers of Christ we are called to be His ambassadors and to represent Him in the world today. We strive to live lives that will bless others and convey the love of Jesus. We work to meet the spiritual, physical, emotional, and psychological needs of individuals, through the power of the Holy Spirit. We live as a community that cares for and supports its members as well as those in the world around us.